Medical Training Modules and Surgical Simulators
SIM*VIVO was established in 2008 to specifically develop practical simulation modules that will provide each medical learner with all materials necessary to learn a specific task. These modules provide a realistic lifelike platform for practice in and out of the simulation lab and avoid the need to "scrounge" the hospital for second-rate and outdated training supplies. Our philosophy is to maintain affordability so that each learner can own his or her "personal task trainer" which will naturally facilitate further practice.
Sim*Skin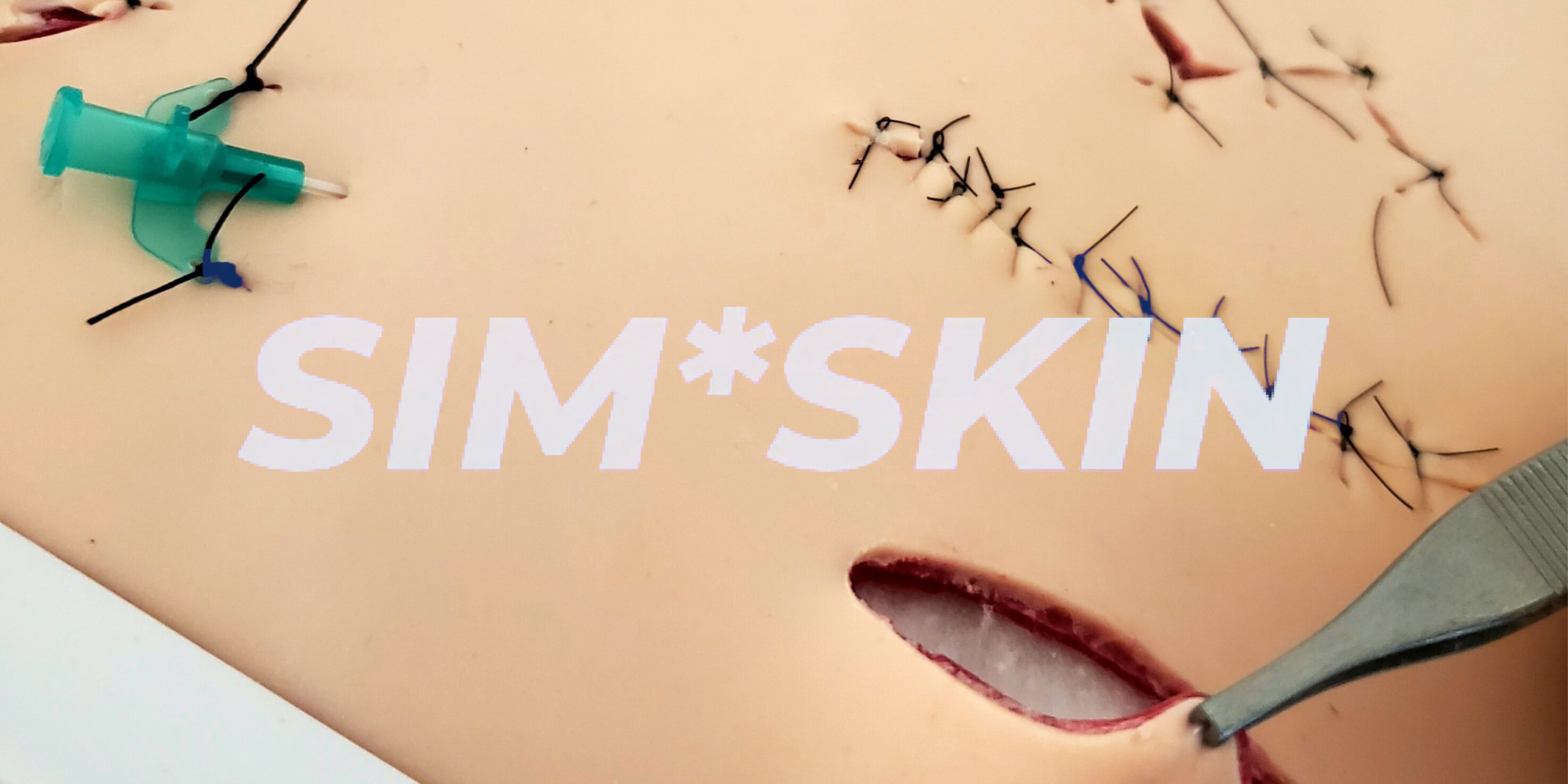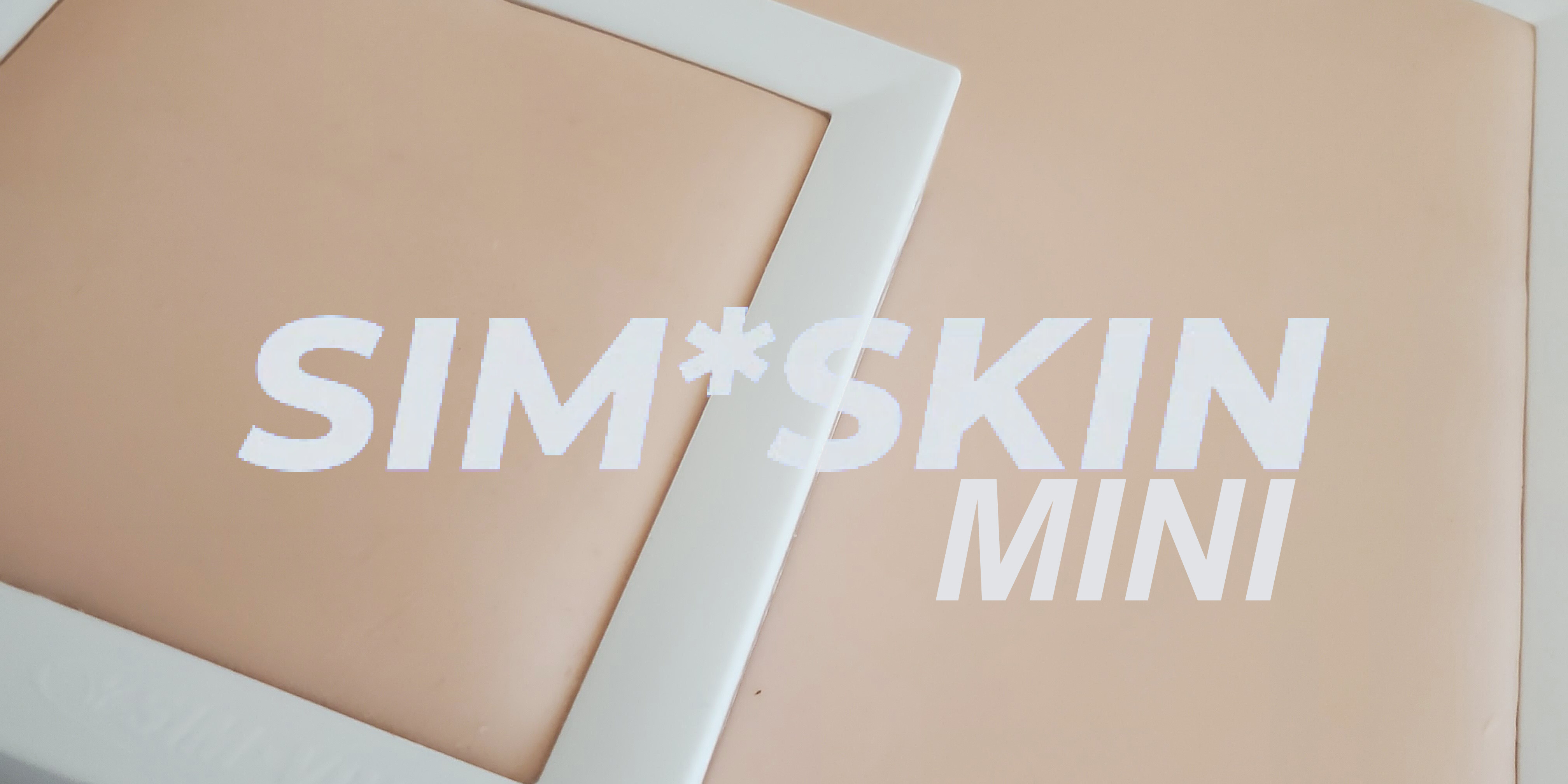 Sim*Vivo Learning Systems
Sim*Blog
This learning module is a fun, yet progressively challenging way to learn how to use both your dominant and non-dominant hand for surgical procedures and, ultimately, learning how to excise masses and dissection.
All surgeons need to have excellent psychomotor skills and well above average ambidexterity. How do a good surgeon do this? Practice, practice, practice!!
View All Posts