Sim*Lump Kit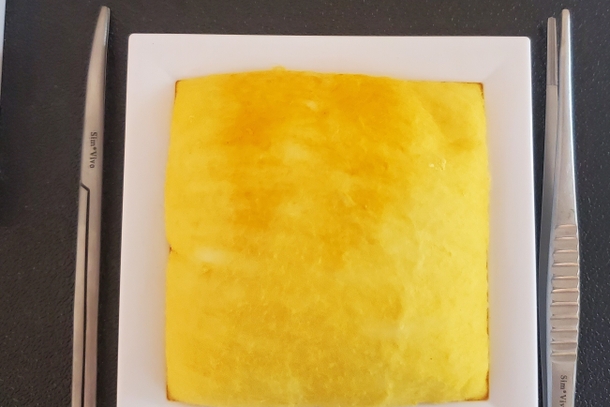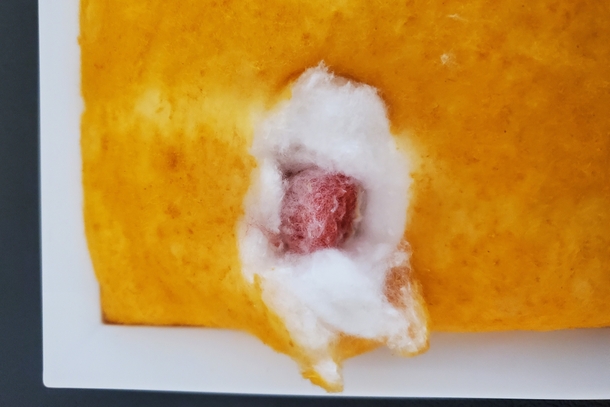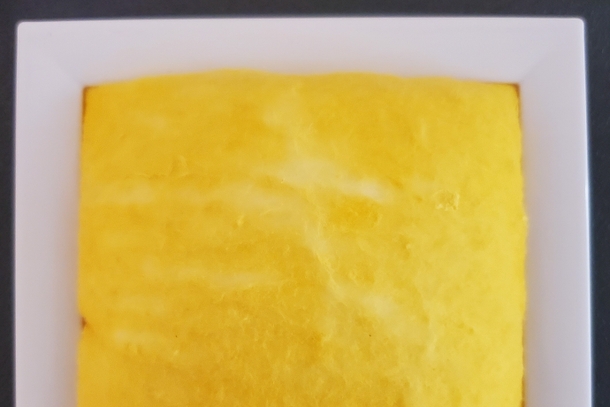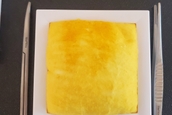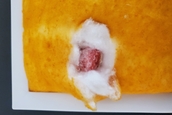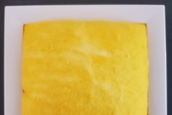 Description
Elevate your medical simulation experience to a whole new level with the Sim*Lump Kit – the comprehensive package that not only includes the lifelike Sim*Lump but also essential surgical instruments like Metzenbaum scissors and DeBakey forceps. This kit is designed to empower healthcare professionals with the tools and techniques required to perform precise dissection effectively and confidently.
Master the Art of Precise Dissection
At Sim*Vivo, we recognize that medical simulation is not just about replicating the real-world experience; it's about providing you with the knowledge and skills to excel in your profession. With the Sim*Lump Kit, you'll take your surgical proficiency to new heights through:
Realistic Tissue Simulation: Sim*Lump, the cornerstone of this kit, is the epitome of anatomical accuracy. Its tactile realism and the anatomical fidelity of adipose tissue and embedded tumors make it an ideal platform to perfect your dissection techniques. It's as close to performing surgery on an actual patient as it gets, allowing you to develop muscle memory and tactile sensitivity.
Expert Instrumentation: The Sim*Lump Kit goes beyond just simulation by including professional-grade Metzenbaum scissors and DeBakey forceps. These surgical instruments are meticulously designed for precise excisions and tissue manipulation, providing you with the feel and control you would experience in a real surgical setting.
Technique Mastery: Precision dissection isn't just about knowing how to use instruments – it's about mastering the technique. The Sim*Lump Kit offers a comprehensive learning experience. Whether you are a novice looking to build foundational skills or an experienced practitioner aiming for surgical perfection, the kit accommodates your needs.
Confidence in Surgical Procedures: The Sim*Lump Kit is more than a training tool; it's a confidence builder. The realistic simulation, combined with expert instrumentation, allows you to develop and fine-tune your dissection techniques in a safe and controlled environment. Whether you're training for general surgery, oncology, or veterinary medicine, this kit provides a vital resource for your skill development.
Includes:
Metzenbaum Scissors: These scissors are renowned for their fine, delicate tips and curved blades, allowing for intricate tissue dissection. Learn the art of subtle, controlled cutting to minimize trauma to surrounding tissues.
DeBakey Forceps: Designed for atraumatic tissue handling, DeBakey forceps enable you to delicately grasp and manipulate tissue with precision. You'll understand the importance of a gentle touch and a firm grip when practicing on Sim*Lump.
Unlock Your Surgical Potential with the Sim*Lump Kit, it's your key to mastery in the art of precise dissection. Enhance your skills, expand your knowledge, and gain the confidence you need to excel in your healthcare profession.
Discover the precision and technique that only the Sim*Lump Kit can offer.
Contents
Sim*Lump Kit includes:
* Board with 4 embedded lumps
* Metzenbaum scissors
* DeBakey forceps