Sim*Lap Learning System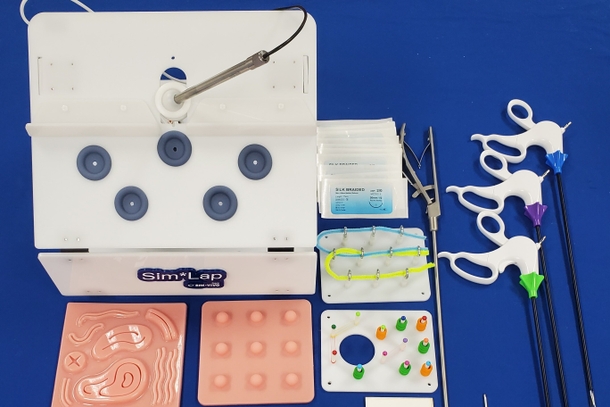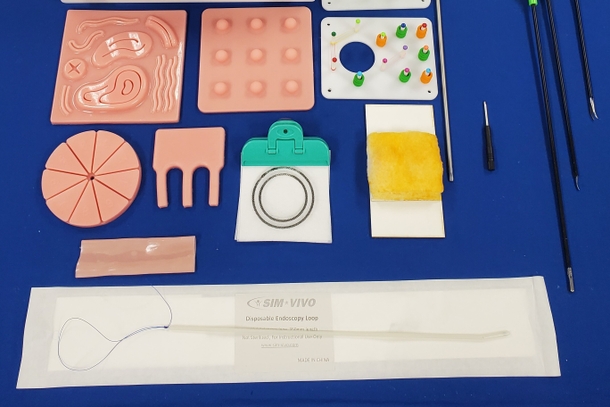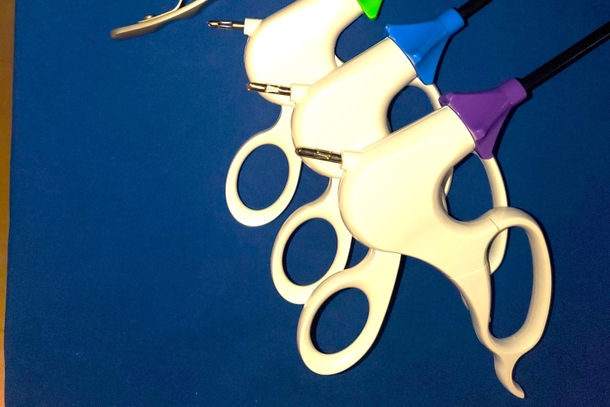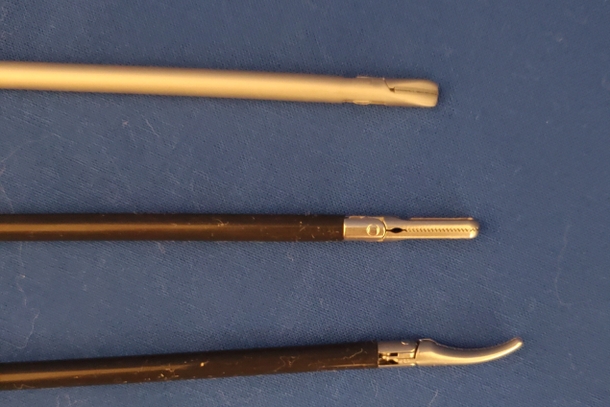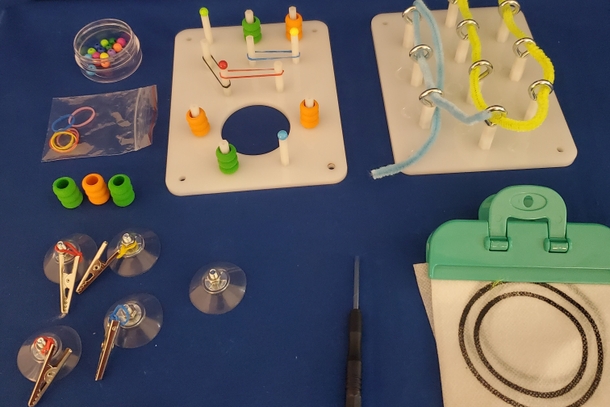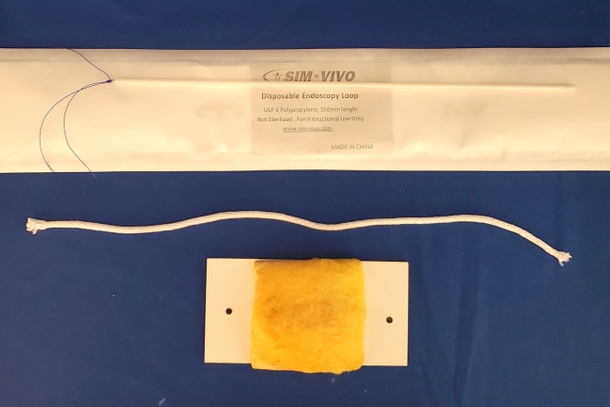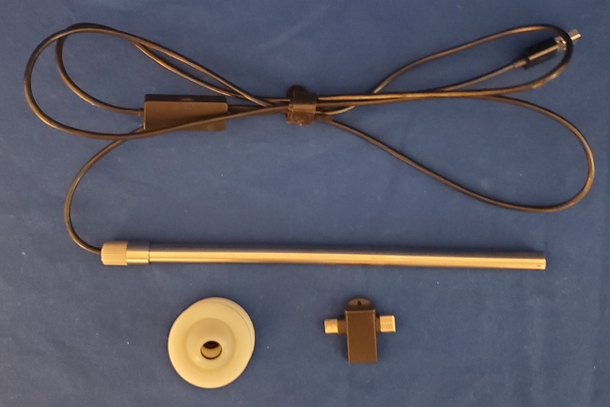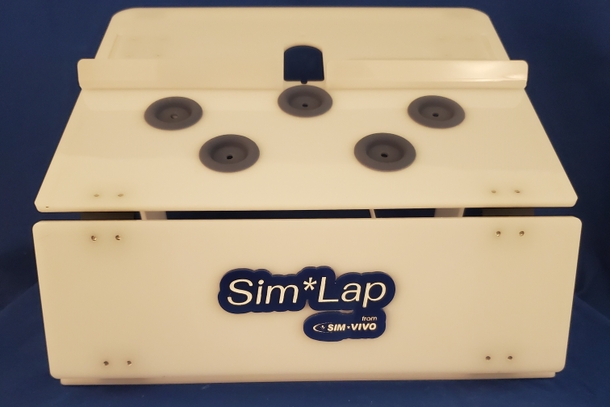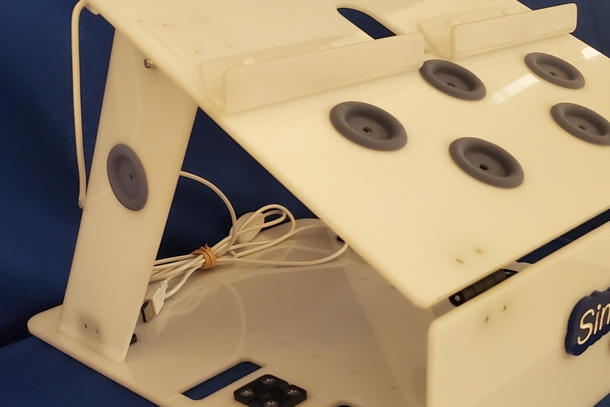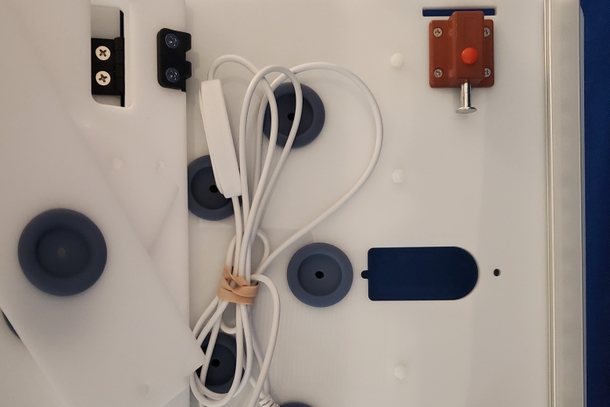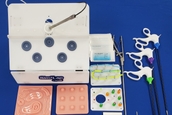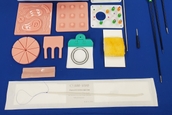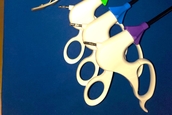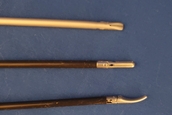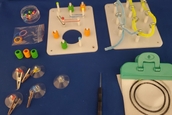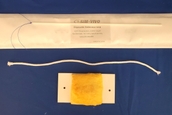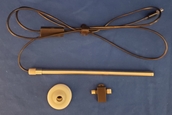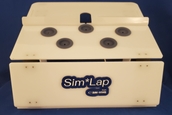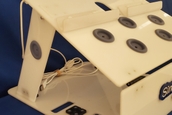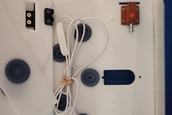 Description
Unlock the power of enhanced surgical abilities with the revolutionary Sim*Lap system. Master the art of two-handed coordination, depth-perception, and fulcrum handling, and elevate your performance in the operating room.
Discover a whole new world of skill development with Sim*Lap, where you can hone your laparoscopic techniques at your own pace, at your convenience - whether that be at home, at the library or in the sim-lab. Our cutting-edge system provides a range of task accessories, including thread passing, bead transfer and placement, dissection, and suturing, enabling you to perfect your skills through deliberate practice and achieve peak efficiency.
Experience ultimate flexibility with Sim*Lap - a module designed to be used on any flat surface. Immerse yourself in the surgical environment with the laparoscopic HD camera, offering crystal-clear visualization, zoom capabilities, and integrated LEDs for optimal clarity. Plus, you can even leverage the power of your personal smart phone or pad for added convenience and seamless integration.
Unlock your true potential in the OR with Sim*Lap. Elevate your surgical prowess. Don't miss out on this game-changing advancement in laparoscopic training.
USB Camera: System in WinXP/Vista/Win7/Win8
Linux with UVC (above linux-2.6.26)
MAC-OS X 10.4.8 or later – Quick Camera
Wince with UVC
Android 4.0 or above,
Resolution is 1280*720p, adjustable focus
Contents
Foldable training box with integrated light
Adjustable HD camera with LED lights
Sim*Loop (2)
Sim*Lump
2-0 Silk suture (10)
5 mm instruments: Needle holder, Maryland dissector, Locking grasper, Scissors
Skills practice and task accessories: Suture skin (2), thread passing, peg transfer, bead placement, cutting sheet, dissection module, endoloop placement