Sim*Skin*Mini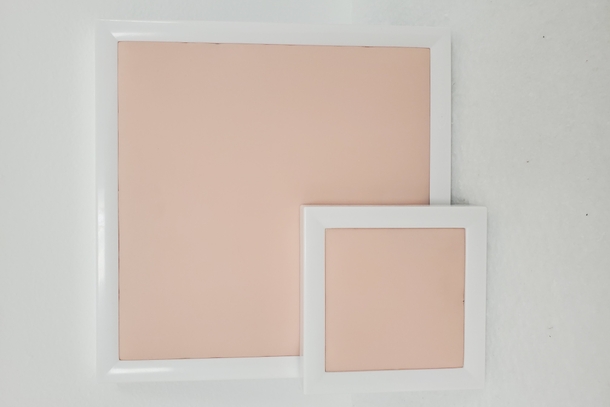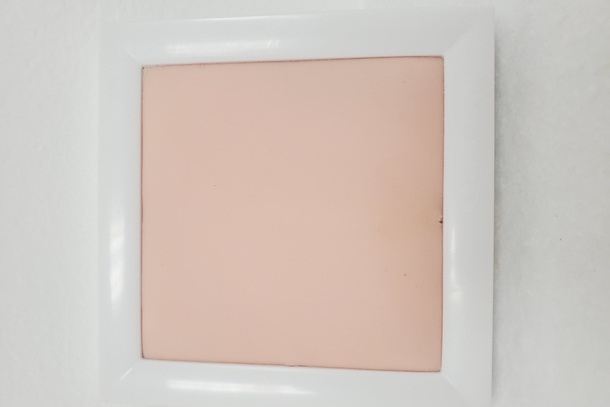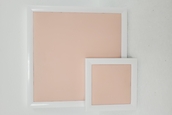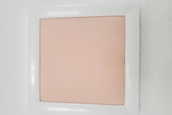 Description
Sim*Skin and Sim*Skin*Mini are the highest quality multi-layered skin suturing boards available today. Best used for advanced students who do not require guidelines to aid in the practice of suturing techniques. The surface can be cut in any direction for any length for the practice of simple, running, mattress, and subcuticular sutures.
How is Sim*Skin different from its competitors?
It provides the most realistic skin-like surface and texture
The skin is composed of three layers
The outer layer represents epidermis
The middle layer is composed of a stretchable integrated fabric which allows for strength
The inner layer is colored red for realism
The thickness of all three layers allows for the placement of simple and subcuticular sutures
For suture holes, the skin is relatively self-healing, allowing for repeated use.
The frame is made of high-quality plastic for durability and enhances the retractile nature of the simulator
Contents
Simulated skin board
Sim*Skin*Mini Board measures 5" x 5"