Sim*Pad*Mini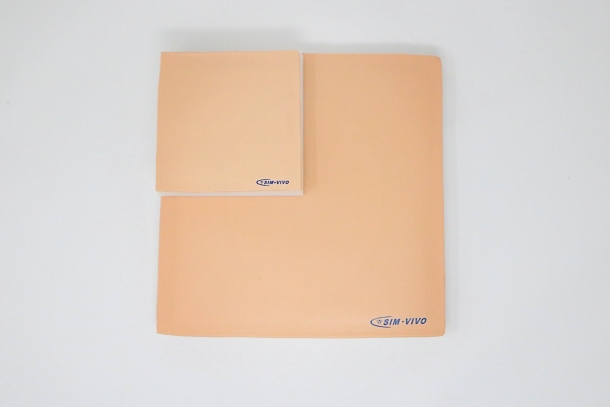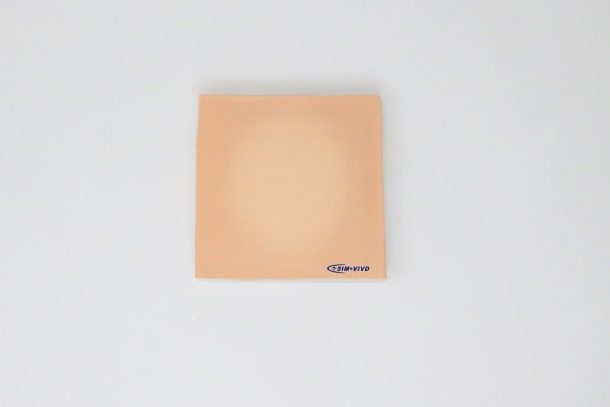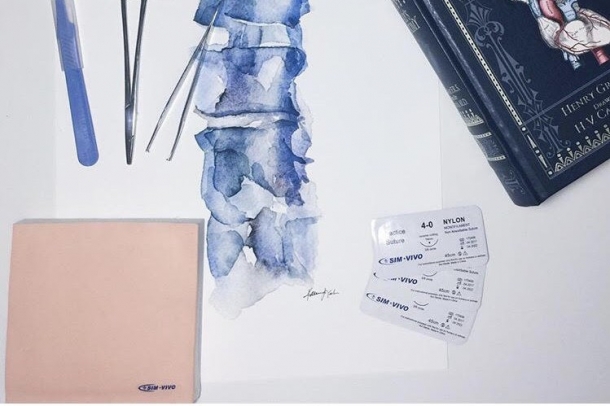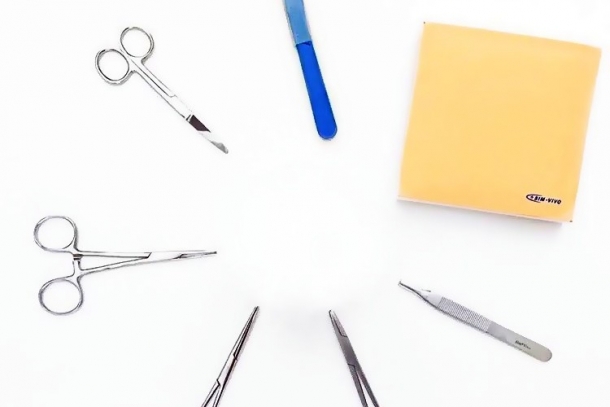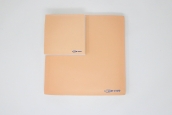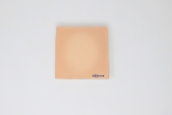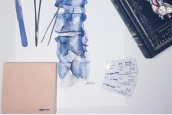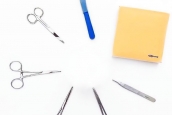 Description
Watch Our Introductory Video
Introducing – Sim*Pad*Mini, a smaller and more affordable skin suturing practice pad. Based on the same multi-layer design as our Sim*Pad, this mini-version measures 5 inches by 5 inches and has no imprinted lines. Ideal for large group sessions when it is important for each learner to have access to a personal simulated skin pad for the practice of simple, running, mattress, and subcuticular sutures.
Affordably priced at $19.98
A full Sim*Suture Learning Module, suturing kit, and additional sutures are also available.
Contents
Simulated skin that allows simple, running, vertical mattress, and subcuticular suturing
The 5x5" Sim*Pad*Mini is a smaller version of our Sim*Pad*Bare