Sim*Pad*Bare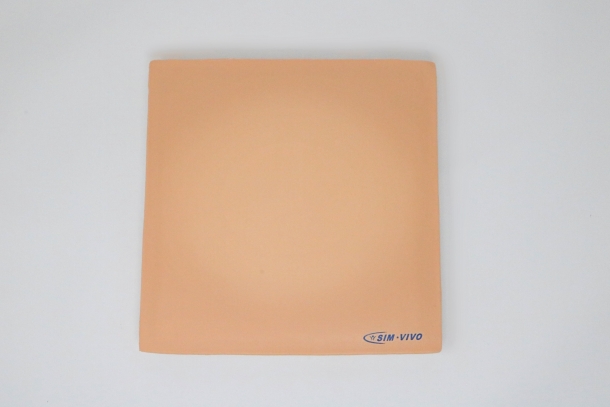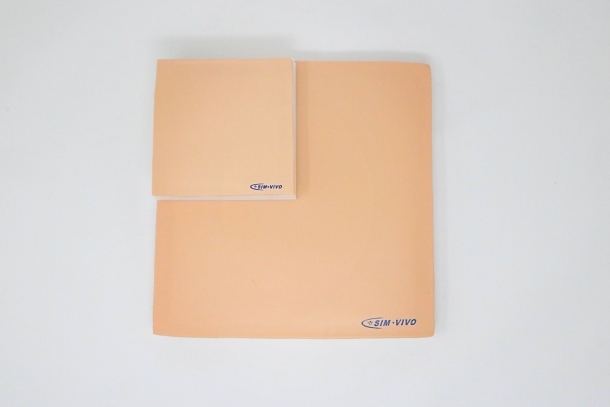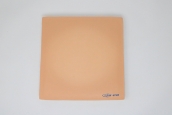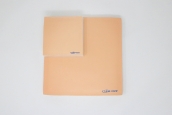 Description
Sim*Pad*Bare is the same high quality multi-layered skin suturing board as our Sim*Pad but without imprinted lines. Best used for advanced students who do not require guidelines to aid in the practice of suturing techniques. The surface can be cut in any direction for any length for the practice of simple, running, mattress, and subcuticular sutures.
A full Sim*Suture Learning Module, suturing kit, and additional sutures are also available.
Contents
Simulated skin that allows simple, running, vertical mattress, and subcuticular suturing
Board measures 9 3/4" x 9 3/4"