Sim*Abscess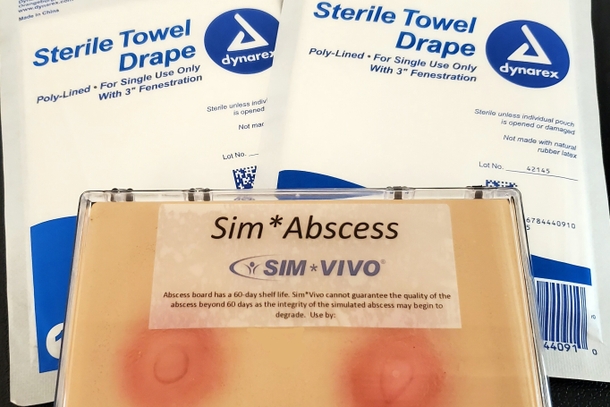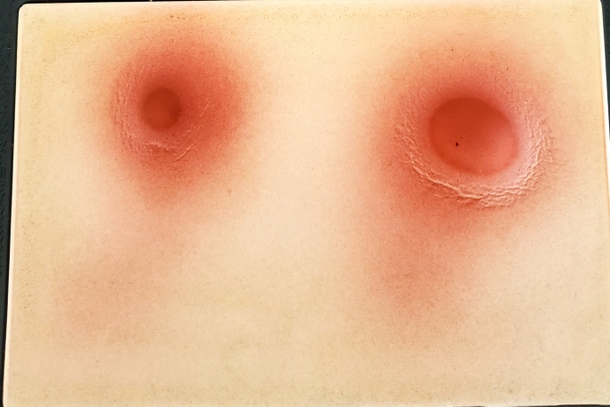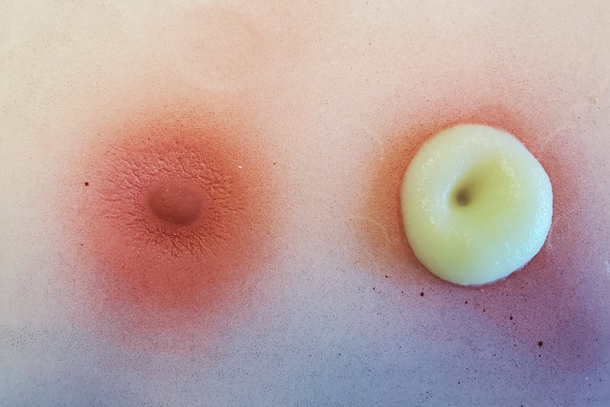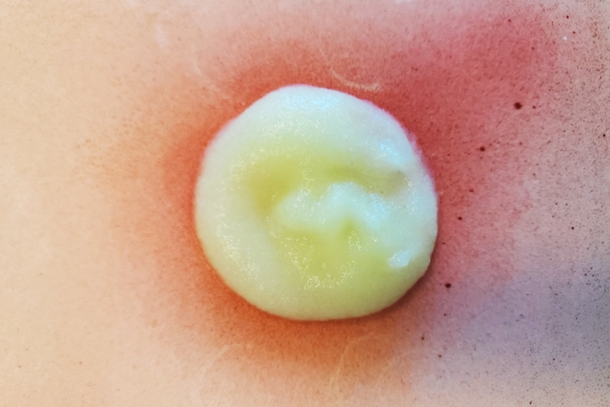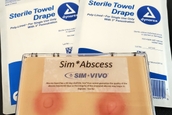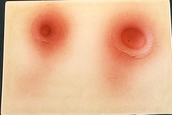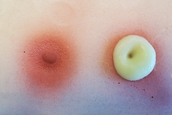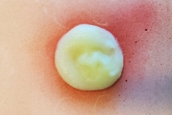 Description
Board includes 2 recessed abscesses to simulate the look and feel of tender abscesses. Sim*Abscess is made with a proprietary blend to maximize the texture and consistency of pus. Also includes 2 fenestrated drapes.
Abscess board has a 60-day shelf life and product may begin to degrade beyond 60-days. Each board is made to order, please allow extra processing time. Skin surface is not suitable for suturing.

Please note - allergen warning: Abscess board contains latex material.
Contents