Sim*Suture Bare Learning System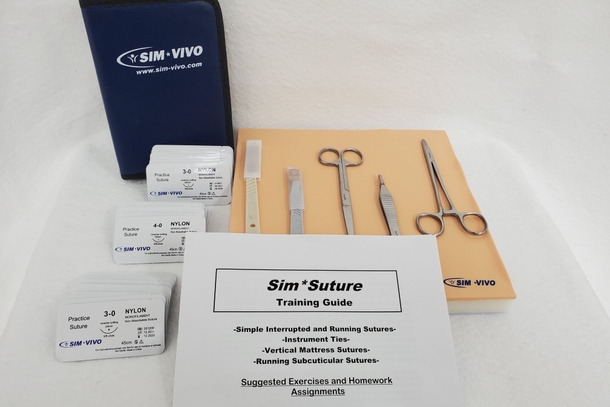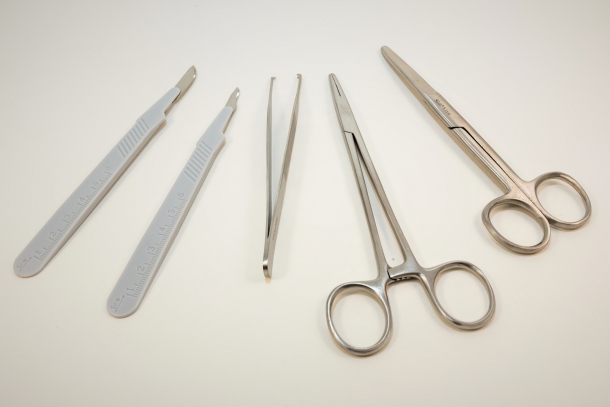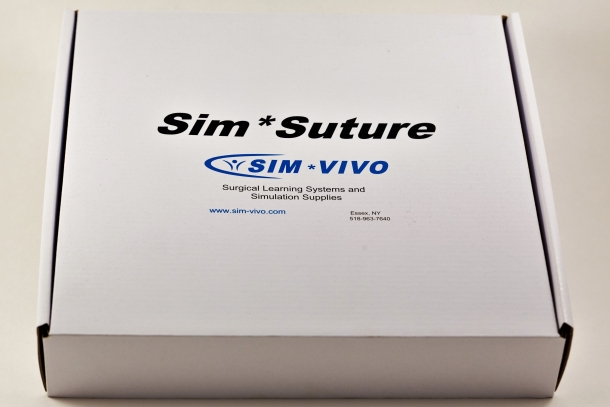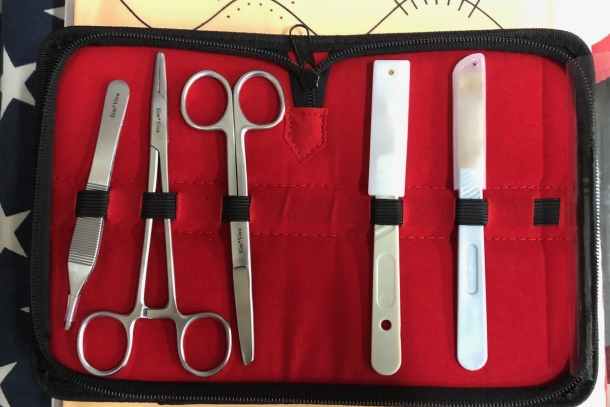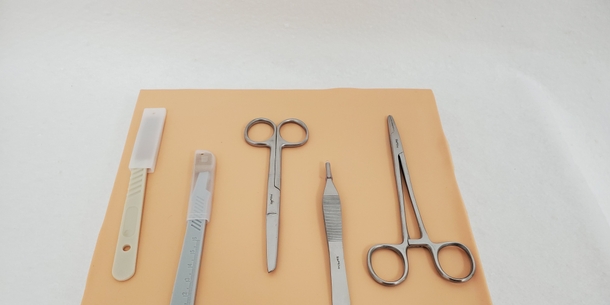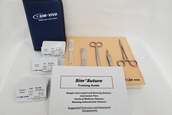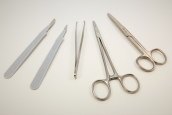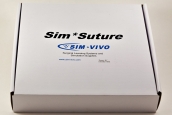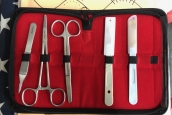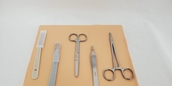 Description
The Sim*Suture Bare Learning System allows the instructor and learner to develop their own suturing curriculum. The skin board for this module has no integrated dots or lines although the guidebook is included. As with all our modules, practice outside the simulation lab is encouraged with the availability of all necessary supplies: a bare suture pad, surgical instruments, and suture material.
If desired, the Training Guide provides the opportunity for the learner to practice in any convenient locale. Suture material is provided to place over 250 single needle passes. Frequent customers report that the board can be re-used up to three to four times.
Additional suture material can also be purchased separately.
** NOTE: Videos and training guide are created for the suture pad which includes dots, dashes, and cross-hatches. This learning system includes a bare suture pad.**
Contents
Realistic suturing board with layered synthetic skin - does not include integrated lines and dots
Adson forceps
Hegar needle holder
Suture scissors
Suture packs (10 in each pack)

3-0 nylon with 30 mm needle, 3/8 circle, reverse cutting
3-0 nylon with 24 mm needle, 3/8 circle, reverse cutting
4-0 nylon with 19 mm needle, 3/8 circle, reverse cutting

Scalpels - #10 and #15
Sim*Suture Training Guide
Training Guides
The Contents of the Sim*Suture Module
Holding and Using the Instruments and Sutures
The Vertical Mattress Suture
Running Subcuticular Suture