Sim*Cath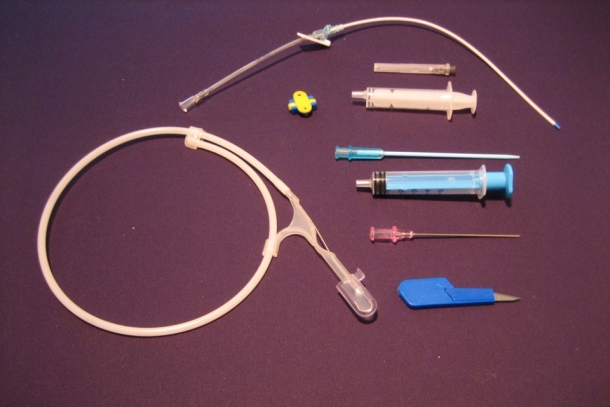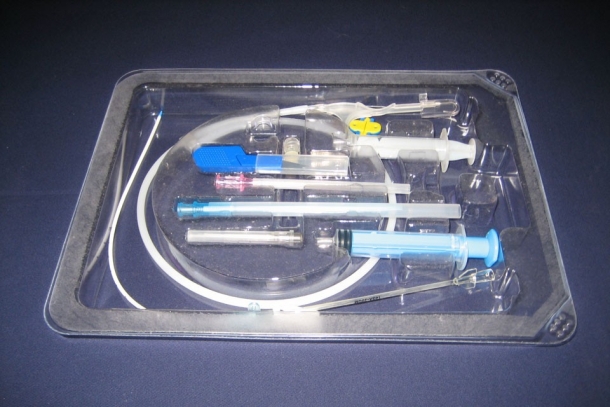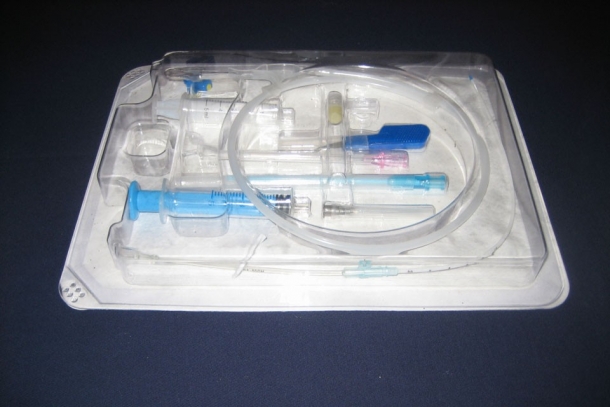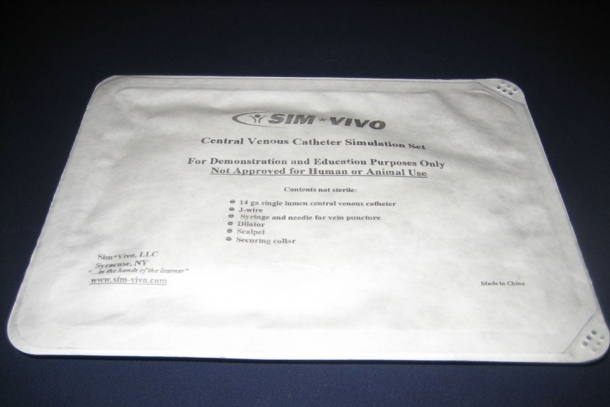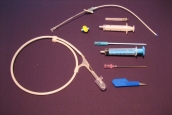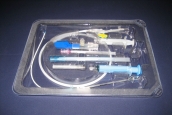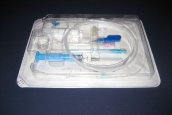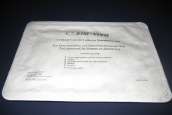 Description
Sim*Cath provides the learner with a realistic central venous line insertion kit which contains all materials for practice. This catheter tray includes all of the equipment usually found in basic CVL insertion sets.
This kit is provided in a plastic tray to simulate the self-contained sets usually available at bedside CVL placement. The use of the Sim*Cath kit avoids re-using torn or bent wires and catheters. May be reused several times by each learner. Small catheter size limits damage to standard insertion models.
Note: Insertion manikin is not provided.
Contents
Sim*Cath Kit provides
14 or 16 ga single lumen central line, 20 cm length
Needle and syringe for vein puncture
Wire
Dilator
Securing collar (no suture)
Needle and syringe for local anesthesia (anesthetic not provided)
A complimentary practice guidebook is provided on our web site that will familiarize the learner with the equipment including practice with tactile manipulation of the wire and catheters.