Sim*IV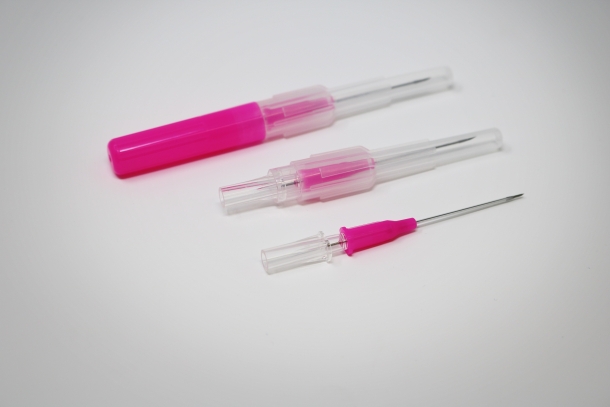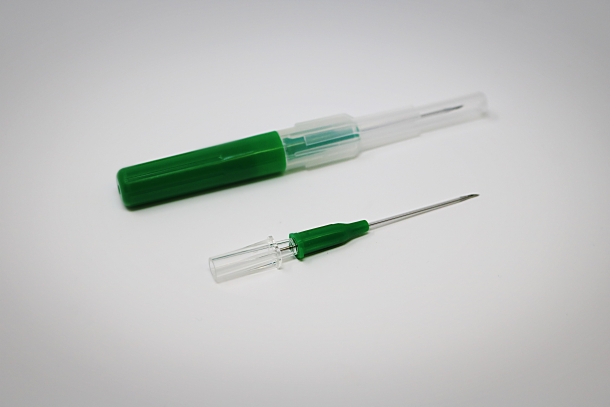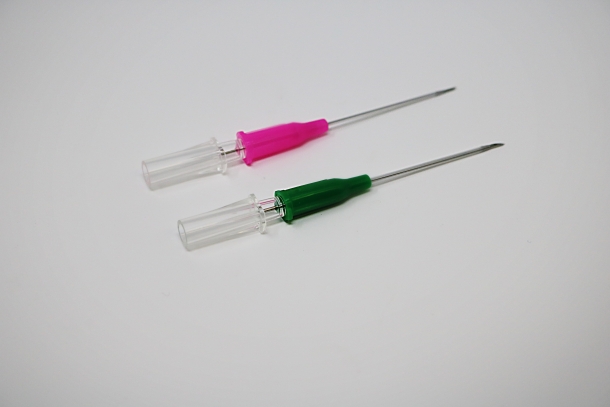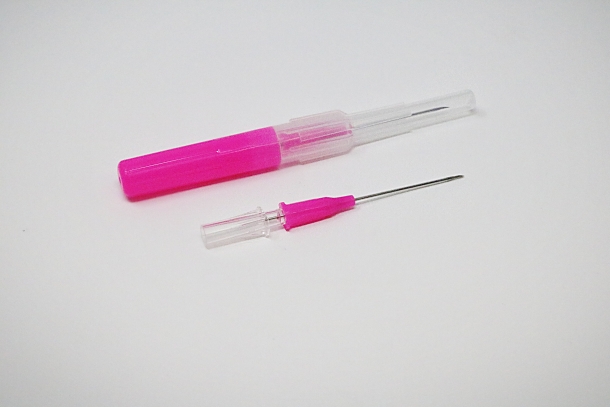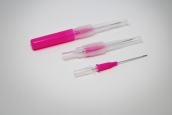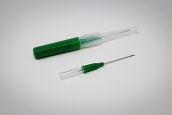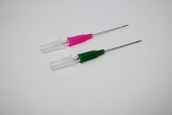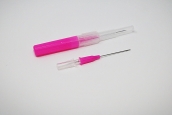 Description
Economical 18 and 20 gauge intravenous cannulas for practice on IV manikins. These cannulas are "sheath over needle" catheters which offer a realistic experience for IV insertion techniques. Each cannula has a short extension with a shield that allows backflow but prevents spillage. Standard packaging includes fitted plastic tube.
Offered in 2 different sizes:
18 ga needle with 1 1/4 inch cannula (green)
20 ga needle with 1 1/4 inch cannula (pink)
Non-sterile, not for use on humans or animals.
Please note these IV cannulas do not include a safety lock thereby allowing for repeated use. Please dispose of needles responsibly.
Contents
**Sold in packages of 10 units each
18 ga package contains (green):
(10) 18 ga needle with 1 1/4 inch cannula
20 ga package contains (pink):
(10) 20 ga needle with 1 1/4 inch cannula